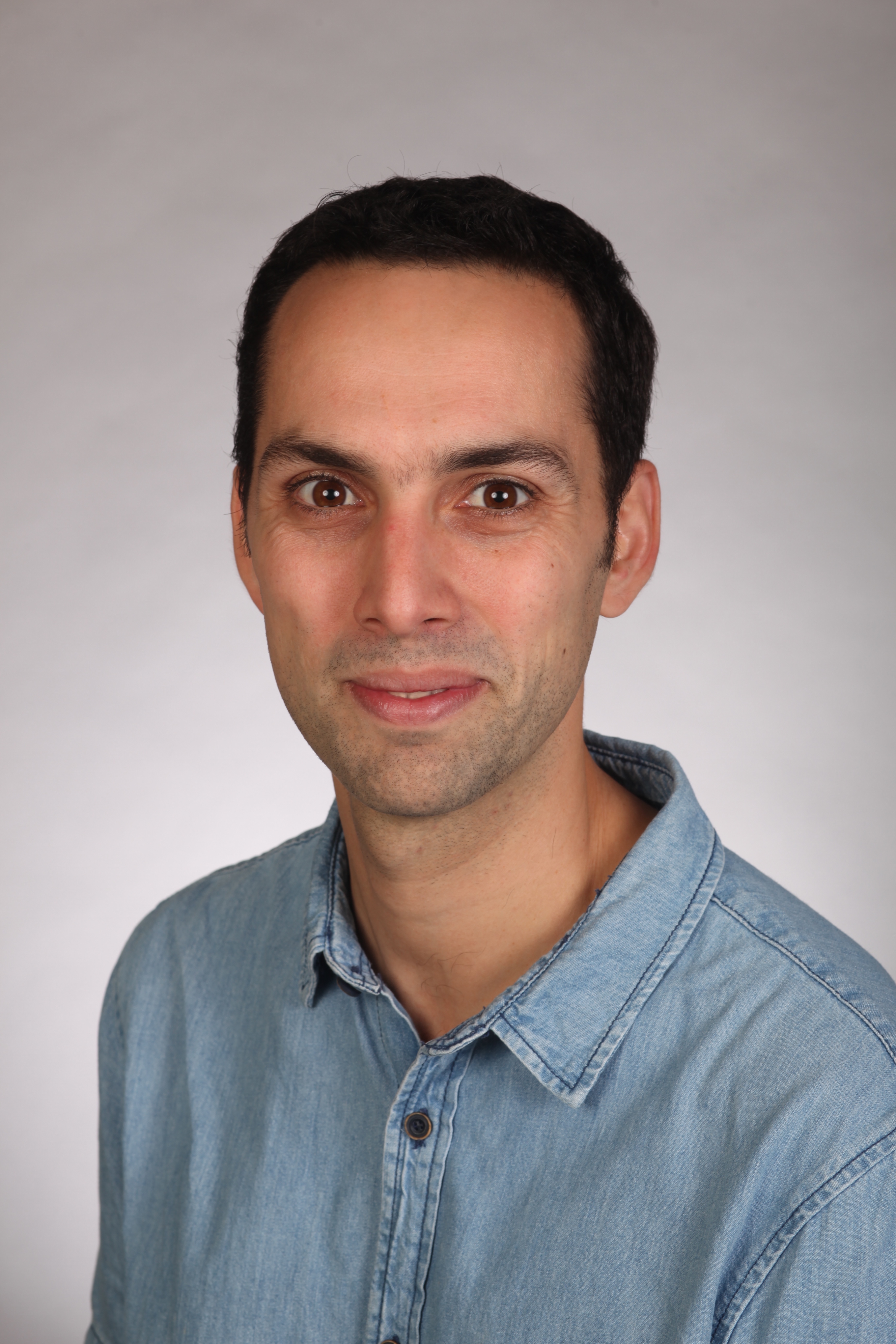 About Me
I'm an Assistant Professor in the Department of Computer Science at the University of Chile.
I also hold an Honorary Research Associate position in the Machine Learning Group at the University of Waikato in New Zealand (Aotearoa). I conducted my PhD in that lab under the supervision of Bernhard Pfahringer and Eibe Frank.
My research interests and expertise lie in the acquisition of knowledge and information from unstructured data, particularly natural language text, spanning the following overlapping fields:
My main research goals are to study society by computationally analysing traces left by humans in the digital space.
Contact
Chile Address: Avenida Beauchef 851, of. 304, Piso 3, Edificio Norte, Santiago, Chile / C.P. 837-0456

Phone number: +56 2 2978 4974

New Zealand Address: Department of Computer Science - Tari Rorohiko, The University of Waikato.

Email : fbravo at dcc.uchile.cl / fbravoma at waikato.ac.nz
Other Profiles
Last Updated March 25th, 2019